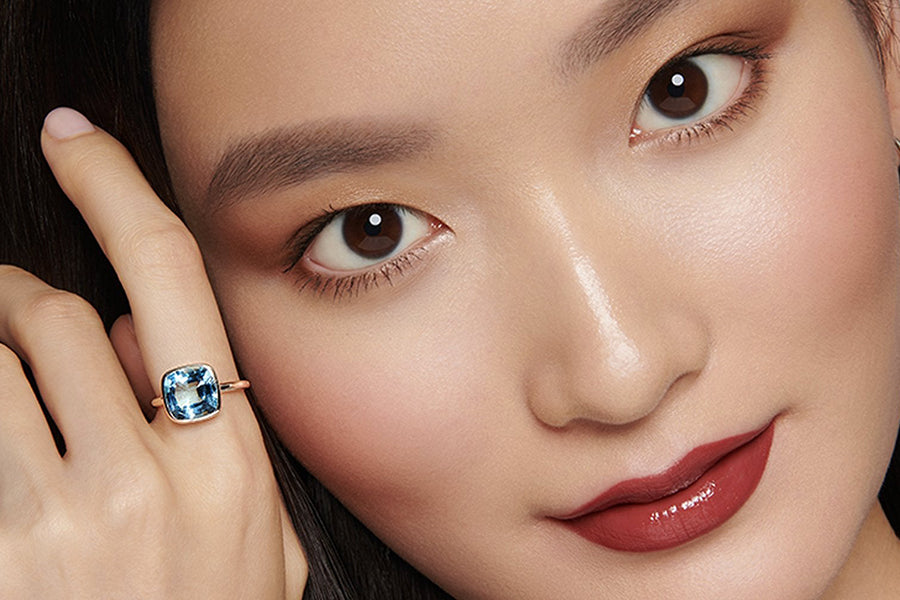 Royal Flush
A lively deck of only the most regal shades, ranging from the deepest midnight blue iolites, to glorious sky blue topaz and vibrant blue tourmalines. Combined with ace red rhodolite garnets, velvet lipstick charms and pure white topaz.  
Style your best hand with an assembly of red, white and blues.
Discover More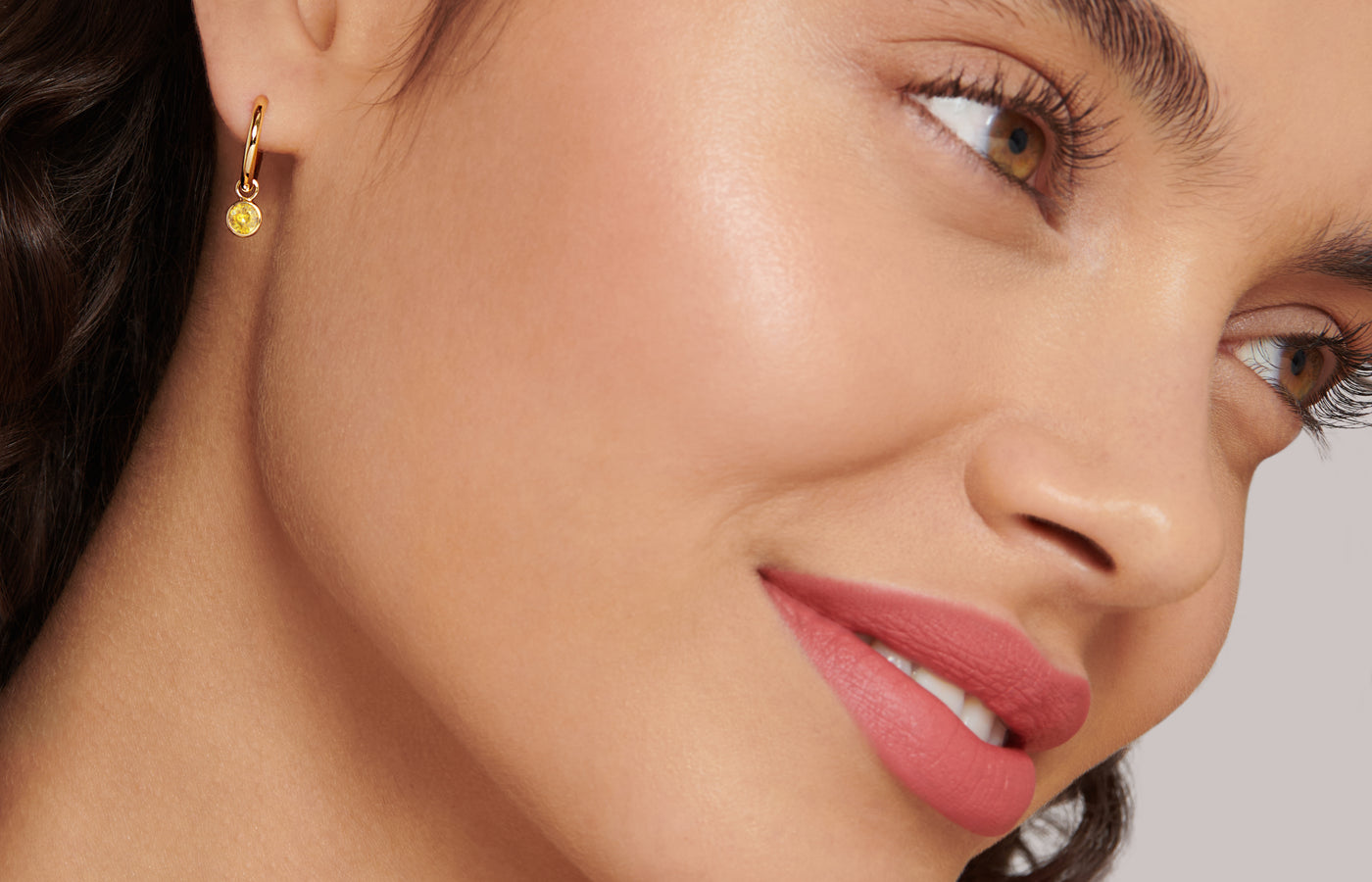 Sunshine Encapsulated
Unique yellow varieties of sparkling gemstones that make you feel like pure sunshine, whatever the weather.
Capture all the rays of the sun; from light citrines inspired by the day's delicate first sunrise, to the vivid midday heat of citrus sapphires and finally the sunset, with the rich golden tones of our dark citrines.
Shop Now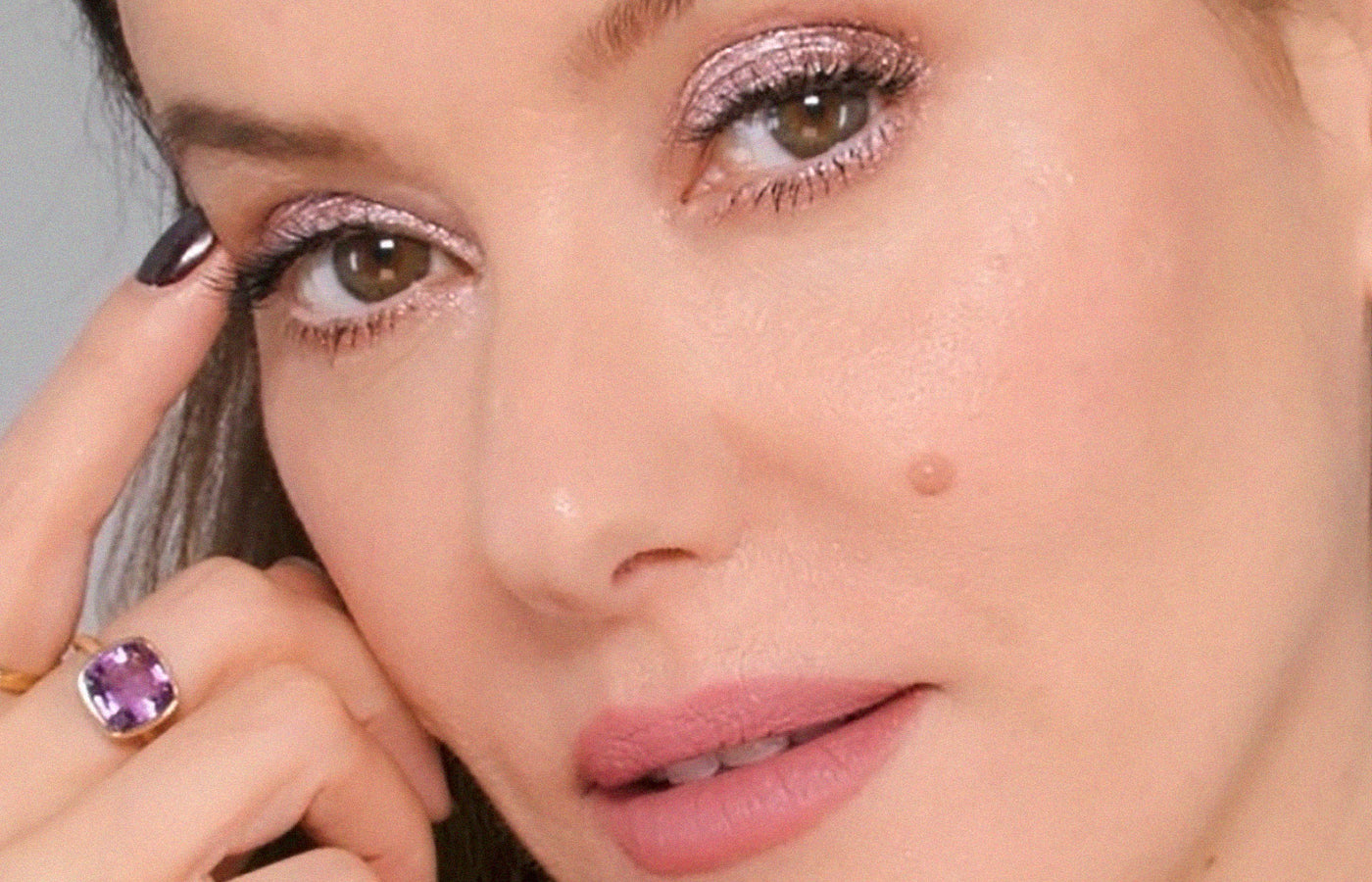 Lavender Luxe
Curate a delightfully pretty colour palette of radiant purple amethysts, lucent lavender and crystal-clear quartz.
Whether you're stacking your dream combination of lilac hued rings, or diving into the full lavender haze with matching earrings... the colour of the year is at your fingertips.
Explore here